From Fortune 500's to a one-person start up. Each and every client is as important as the other, each receiving personal, professional service. Maintaining long-term client relationships are testaments to the success of how we work with our clients and our design solutions that provide strategic value for all of our clients.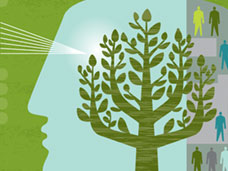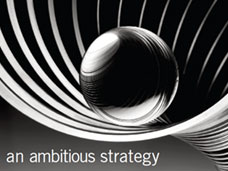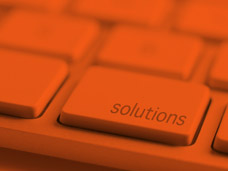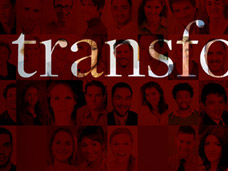 Affymax
Alexza Pharmaceuticals
Anacor Pharmaceuticals
Anza Therapeutics
Bank of America
Blue Bee Printing
The Bluefield Project
Bztek Solutions
Cal Alumni Association
Cell Genesys
Charles Schwab


Chiron
Claremont Creek Ventures Cornerstone Research
CPI International
CV Therapeutics
Depomed
Etelos
Exelixis
Farmhouse Foods
firstRain
Gilead Sciences
Halleck Creek Ranch
Halozyme Therapeutics
Hydrafeed
IWIRC
Jennerex Biotherapeutics
Kosan Biosciences
MAP Pharmaceuticals
Omicia Inc.
Onyx Pharmaceuticals
Pacific Community Ventures
PG&E Corporation
Plexxikon Inc.

salesforce.com
SanBio Inc.
Sangamo BioSciences
SciClone Pharmaceuticals
Signature RX
SnapLogic
Trianni Inc.
UCBH Holdings, Inc.
Ultragenyx Pharmaceutical
Vitae Pharmaceuticals
Wells Fargo Bank