We helped our clients tell their unique story. Utilizing strategy, design and technology for projects ranging from single solutions to comprehensive programs for a wide range of clients, from start-ups to Fortune 500 companies, we've created award-winning annual reports, packaging, web sites and other corporate communications projects. Awards are nice, but what's more important to us is maintaining long-term client relationships by providing valuable strategic direction, communications planning and effective solutions.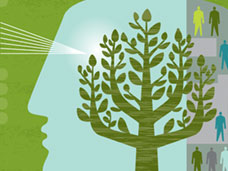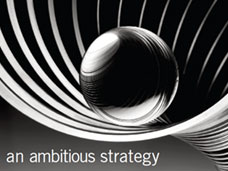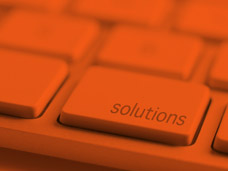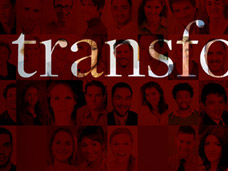 Audrey Hane – Creative Director
Working closely with clients, Audrey has a reputation as a hands-on designer/creative director. She develops a deep understanding of each company and its industry to create designs that best communicate their message. Many of the projects developed for our clients have won several awards in design and communications.
Richard Chow – Chief Operating Officer
Running the day-to-day operations of Hane Chow, Richard's ability to remain flexible under tight deadlines and budget constraints has won him praise from clients and they return year after year. In addition, he's a calm, organized, and effective communicator with an ability to work with clients and keep them.